Welcome to Fairdale!
Posted by Junior Sarmiento on Thursday, March 10, 2022 at 2:00 PM
By Junior Sarmiento / March 10, 2022
Comment
Fairdale is a small neighborhood on the south side of Louisville that lies beyond Iroquois Park. There's a high school, Fairdale High, the Nelson Hornbeck Park, and the Jefferson Memorial Forest is not too far away either.
The layout and organization of Fairdale make it easy to get around and create a homey feel. Fairdale is a bustling, family-oriented community where everyone can find something to entertain themselves.
I couldn't find a community association, leadership group, or event organizer specific to Fairdale.
The only thing that remotely is an organization is the Fairdale Neighborhood Facebook page. This Facebook page is a place for residents to post and update each other on developments in the neighborhood.
I recommend Fairdale residents to follow/like the Fairdale Neighborhood Facebook page.
I hope this blog sheds some light on what Fairdale is like, but don't take my word for it; experience Fairdale yourself, you won't regret it!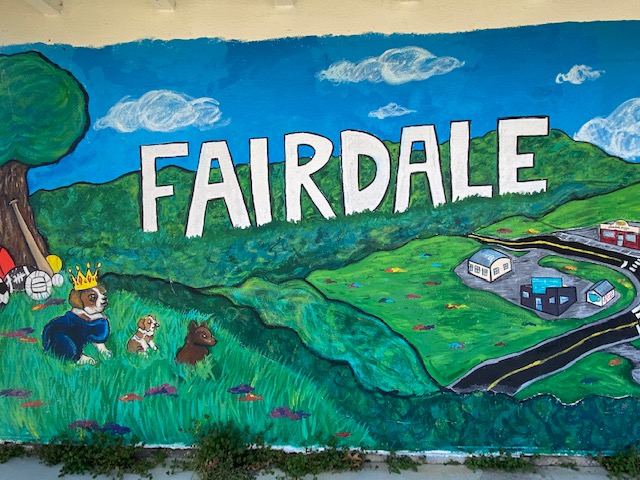 Citations
Fairdale. Facebook. (n.d.). Retrieved March 8, 2022, from https://www.facebook.com/pages/Fairdale/114330931917252
Google. (n.d.). Fairdale. Google Maps. photograph, Louisville. Retrieved March 9, 2022, from https://www.google.com/maps/place/Fairdale,+Louisville,+KY+40118/@38.1120935,-85.7683507,15z/data=!4m5!3m4!1s0x88690fd058288c31:0xb20a3f8417b30008!8m2!3d38.1050689!4d-85.7588502