Welcome to Friendly Hills
Posted by Junior Sarmiento on Monday, March 14, 2022 at 2:00 PM
By Junior Sarmiento / March 14, 2022
Comment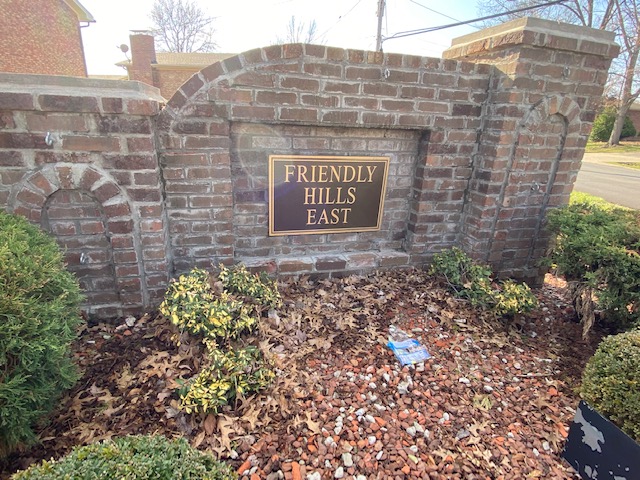 Friendly Hills is a suburb in south Louisville, KY 40219, bordering Highview and Okolona.
There's a mixed mood in Friendly Hills. The proximity to the Jefferson Mall, Hornbeck Park, and McNeely Lake allow residents to enjoy urban and rural places alike.
Despite my research, I couldn't find an organized community association, leadership group, or event organizer specific to Friendly Hills.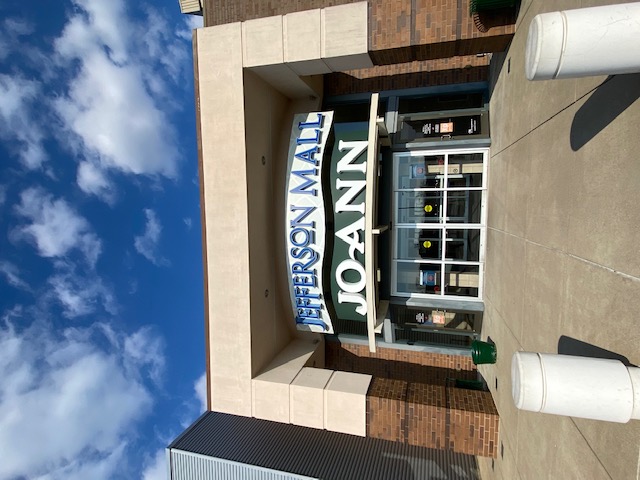 If you find any information left out in this blog, please let us know in the comments!
I hope this blog sheds some light on what Fairdale is like, but don't take my word for it; experience Friendly Hills yourself, you won't regret it!
Citations
Google. (n.d.). Friendly Hills Subdivision- Louisville. Google Maps. photograph, Louisville. Retrieved March 14, 2022, from https://www.google.com/maps/d/u/0/viewer?msa=0&ll=38.12913919056204%2C-85.649779&spn=0.010549%2C0.018239&iwloc=0004bb2057b4d7325afe9&mid=1-ZeukWVL-aYS3feDRizAHP4-hDg&z=16.